Heritage enhancement is at the heart of our training and is our professional vocation. We joined the municipal team in February 2021 during the last operational phase of the work on the cannery and the mansion in order to bring the museum project to life. We were thus able to actively participate in the operational implementation of the Museum alongside the historical actors of the project, whether they were municipal elected officials or volunteers from the Association of Friends of the Cannery.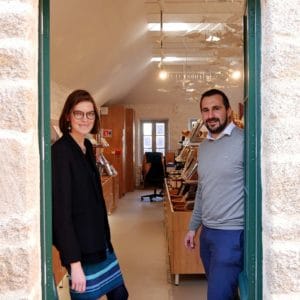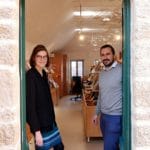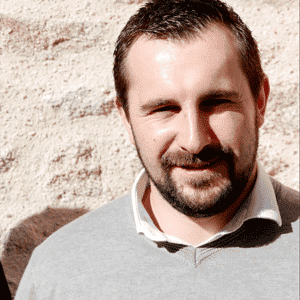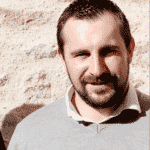 Originally from the south of France, where he studied art history at the University of Pau, Johan holds a master's degree in Heritage and Museum Development from the University of Western Brittany. Specialised in the management of architectural and artistic heritage, he notably piloted the renovation project of the Musée rural du Trégor in 2018, before making a small excursion through the retail sector between 2019 and 2020. After two years of managerial experience at the head of a retail chain, the Le Gall cannery museum project gave him the opportunity to return to his favourite professional sector, culture. He is now working to promote the Musée de la Conserverie to cultural and tourist actors.
Originally from Quimper, Kathleen holds a bachelor's degree in history and political science from the University of Paris-Panthéon-Sorbonne and a master's degree in heritage and museum development from the University of Nantes. Specialised in cultural mediation, she notably participated in the temporary exhibition on Salvador Dali at the Rosière d'Artois in Nantes in winter 2018. A Breton woman deeply attached to her territory and passionate about maritime heritage, she returned home in 2019 to follow a final university course in Coastal Tourism at the Pierre-Jakez Hélias centre in Quimper. It was on this occasion that she discovered the museum project at the Le Gall cannery, which was a real "coup de coeur" for her. She particularly appreciates contact with the public and the transmission of knowledge, and is committed to sharing the memory of the sardine boats with visitors.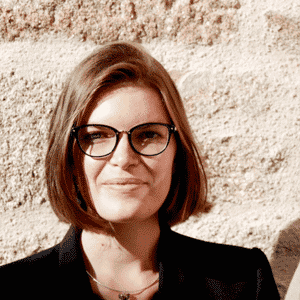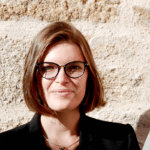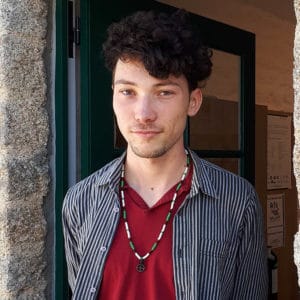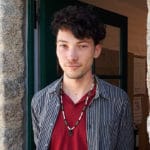 Originally from Châteaubriant in the Loire-Atlantique region, Hugo Michel graduated in 2020 with a Bachelor's degree in "Motion Design" (animated graphics) from the Nantes Atlantique School of Design. He is currently doing his final internship at the Musée de la Conserverie as part of his master's degree in "Mediation Design" at the same school. Passionate about history, and particularly the Neolithic era, he wrote his final thesis on the development of the megalithic along the Atlantic coast. He is also interested in maritime and industrial heritage, which is where he developed his first professional experiences. He worked during the previous tourist season at the Stiff lighthouse on the island of Ouessant and was involved with the Angers-Marcé aviation museum as a volunteer.